Made by cat parents, for cat parents
Welcome to Nymock™ - a brand founded in 2021, and inspired by the love for our two foster cats, Molly and Milo! As cat parents ourselves, we understand the challenges in finding the right products for your furry companions. That's why we're committed to being the #1 cat brand loved by cats and their owners.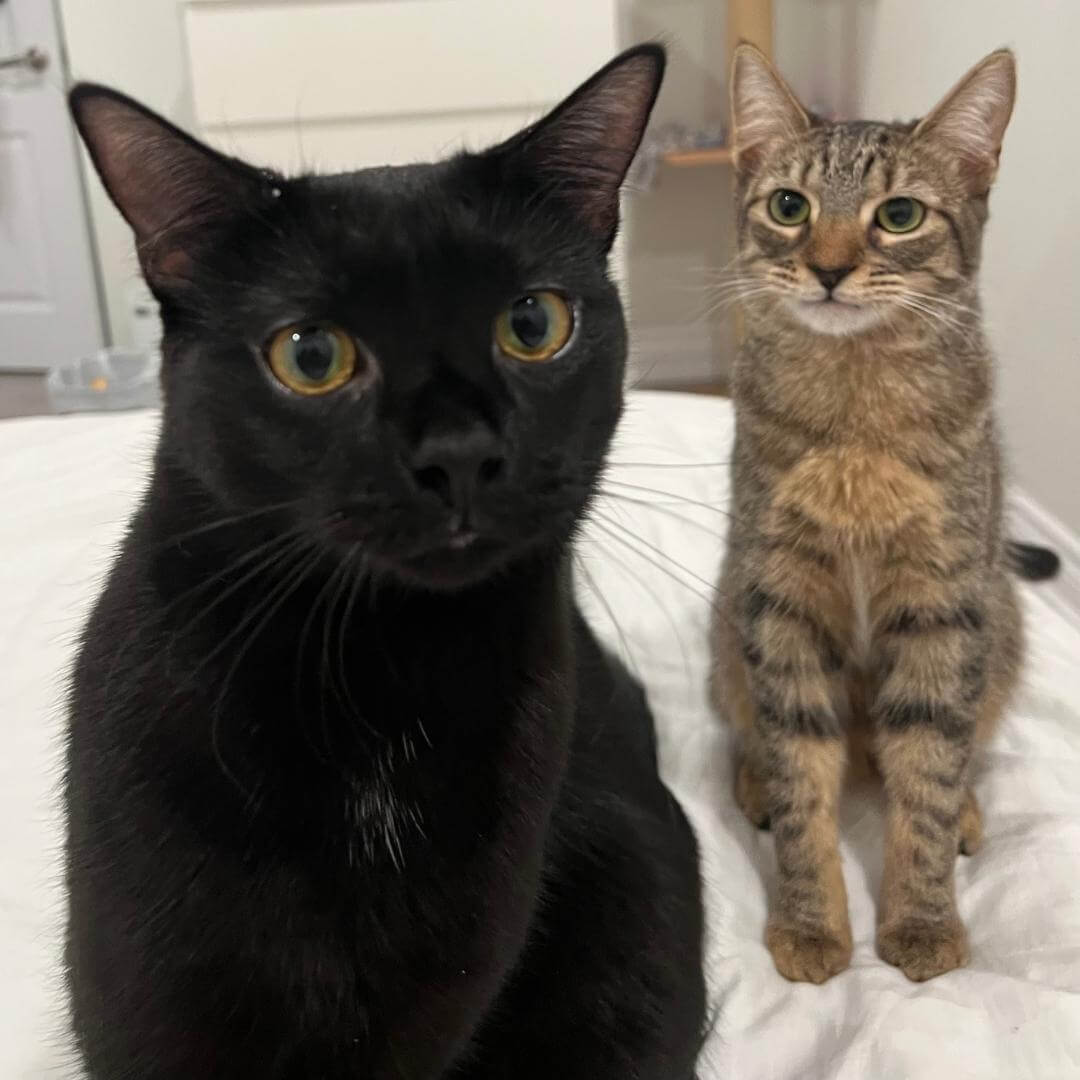 How It Started
If you're like us, you love to spoil your cats. But as first time cat parents, we found ourselves frustrated by the limited product selection, subpar quality, and outrageous prices offered by the pet stores in our home city of Toronto.
So we decided to take matters into our own hands...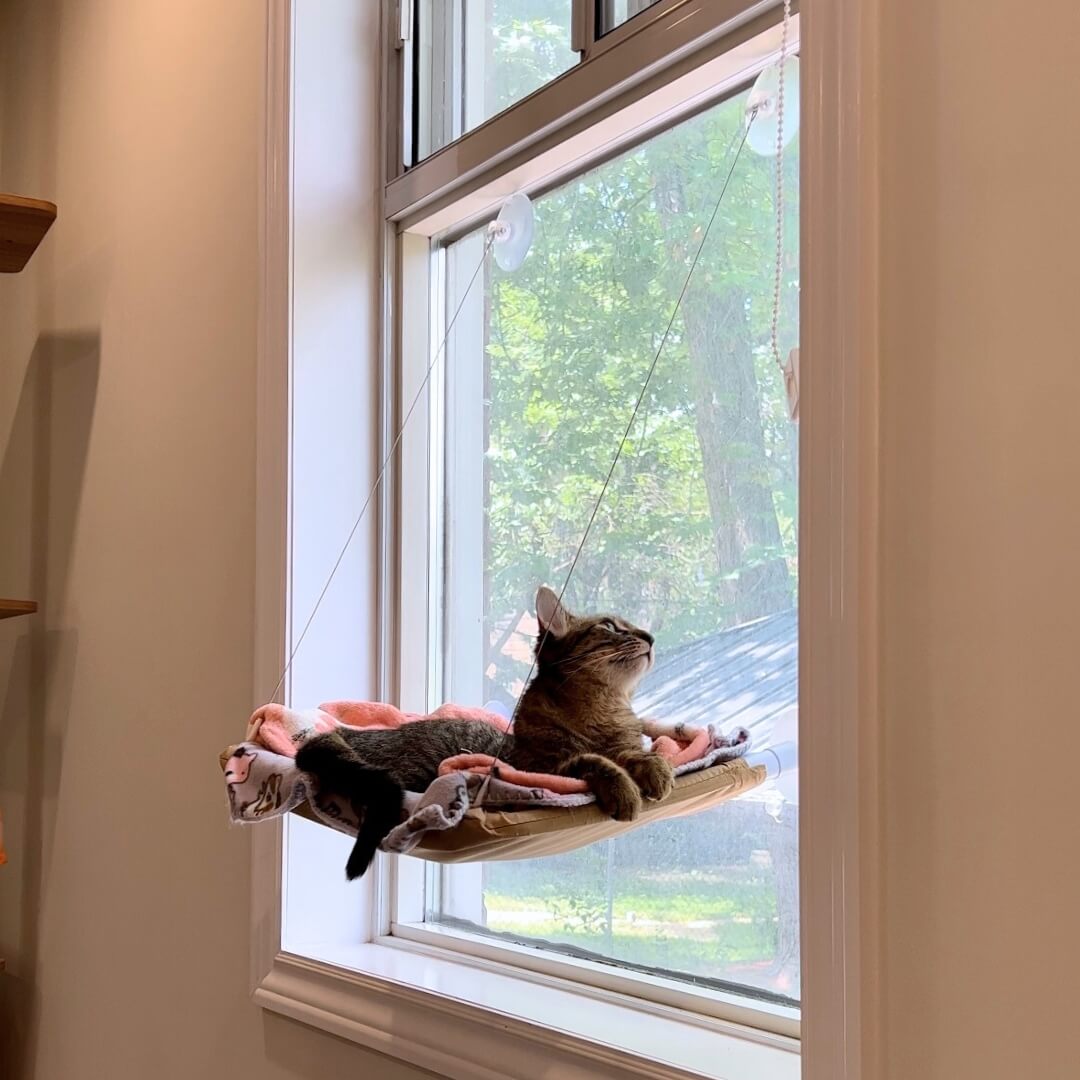 Introducing: The Cat Hammock
After months of working tirelessly, we launched our very first product - the cat hammock. With over 2,000,000 views on Facebook, and over 150,000 satisfied customers, it became clear that the frustrations we were initially feeling, were not just felt by us - they were felt
worldwide.
Create high quality products that improve the lives of cats & their owners
This commitment translates into our meticulous product selection, where we uphold each product to the highest standards of quality, safety, and ingenuity.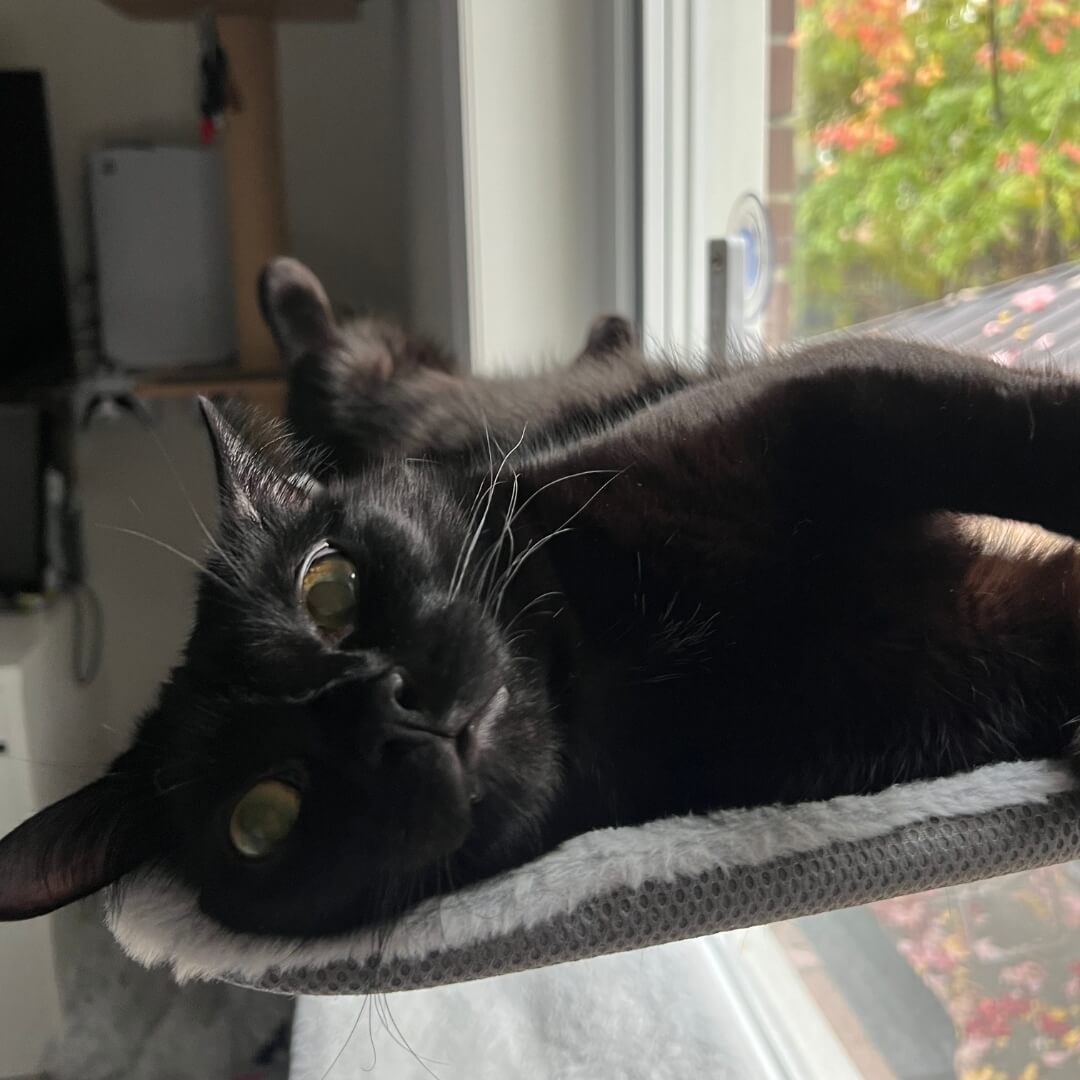 Constantly Improving
In addition to our expanded product selection, we are consistently trying to better ourselves by improving on the the quality and standards of all the products we sell.
Two years after the success of our
original cat hammock, we listened to your feedback and created a new cat hammock with an upgraded metal frame, stronger suction cups, and an ingenious foldable design.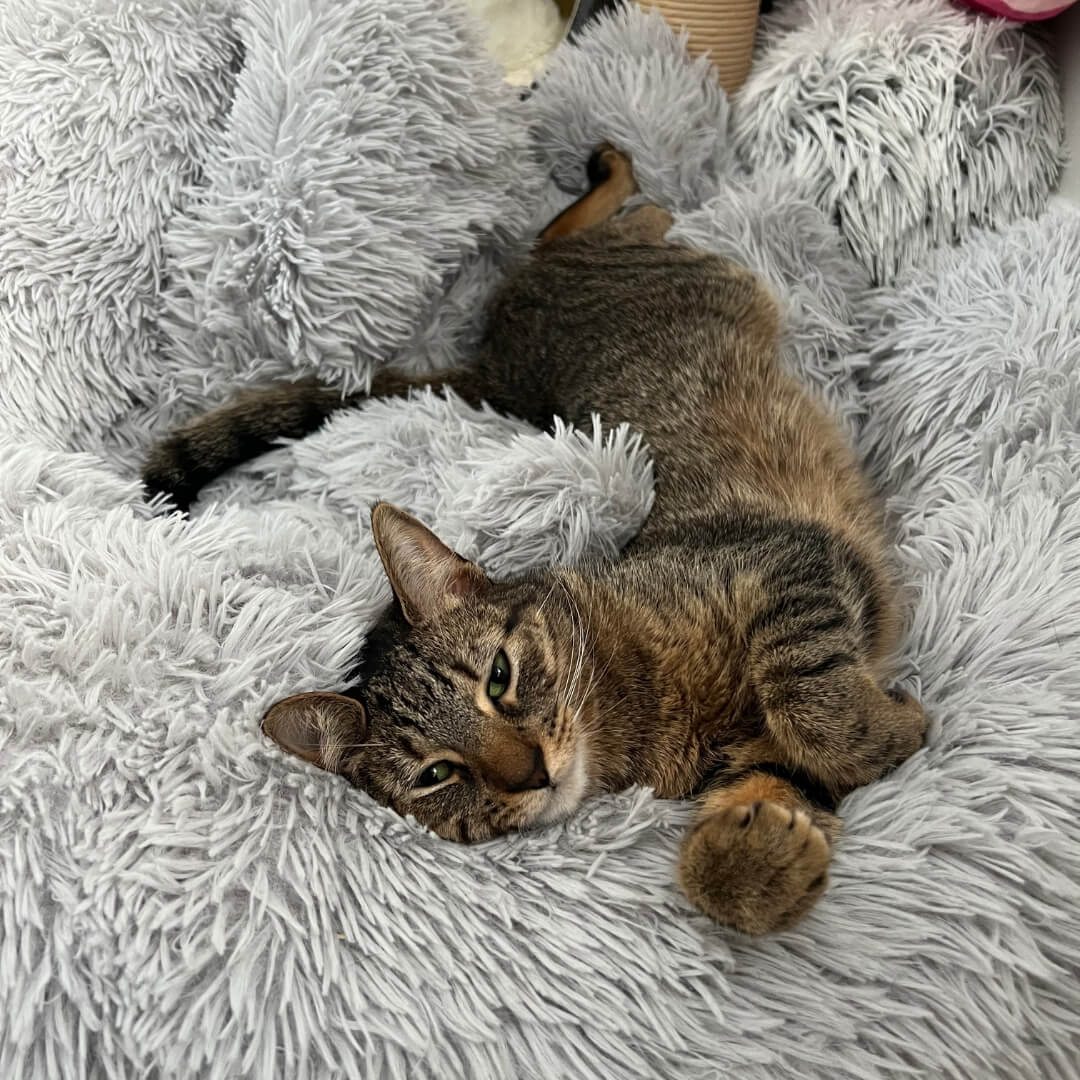 If We Don't Love It, We Won't Sell It
Because we uphold ourselves to such high standards of quality, we're confident that you and your cat will fall in love with our products.
That's the Nymock™ guarantee.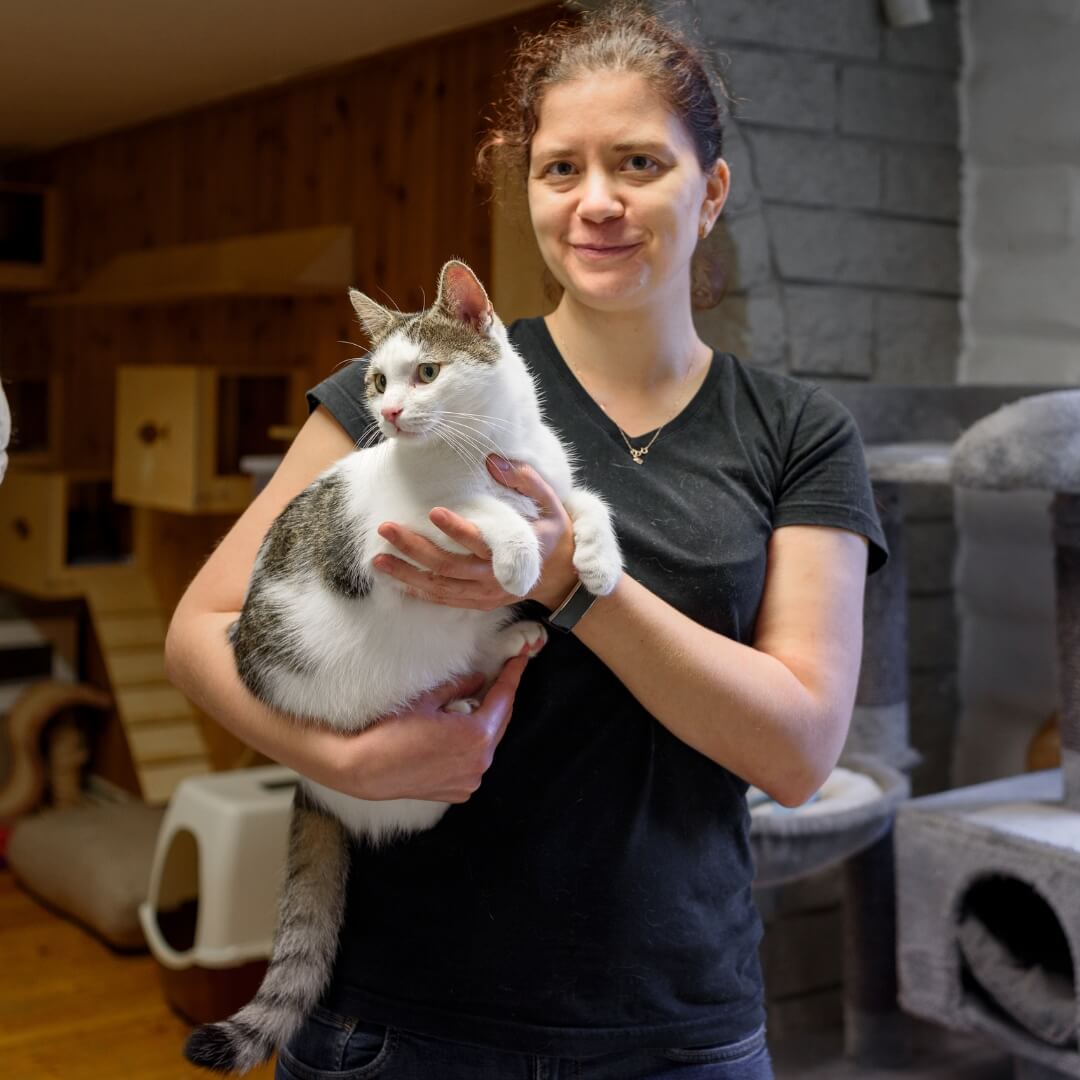 How We Give Back
We would like to extend your support to the organizations that work tirelessly to provide love and care to cats that need it most.
That's why $2 from every purchase goes back to cat shelters and fosters in our home city of Toronto.