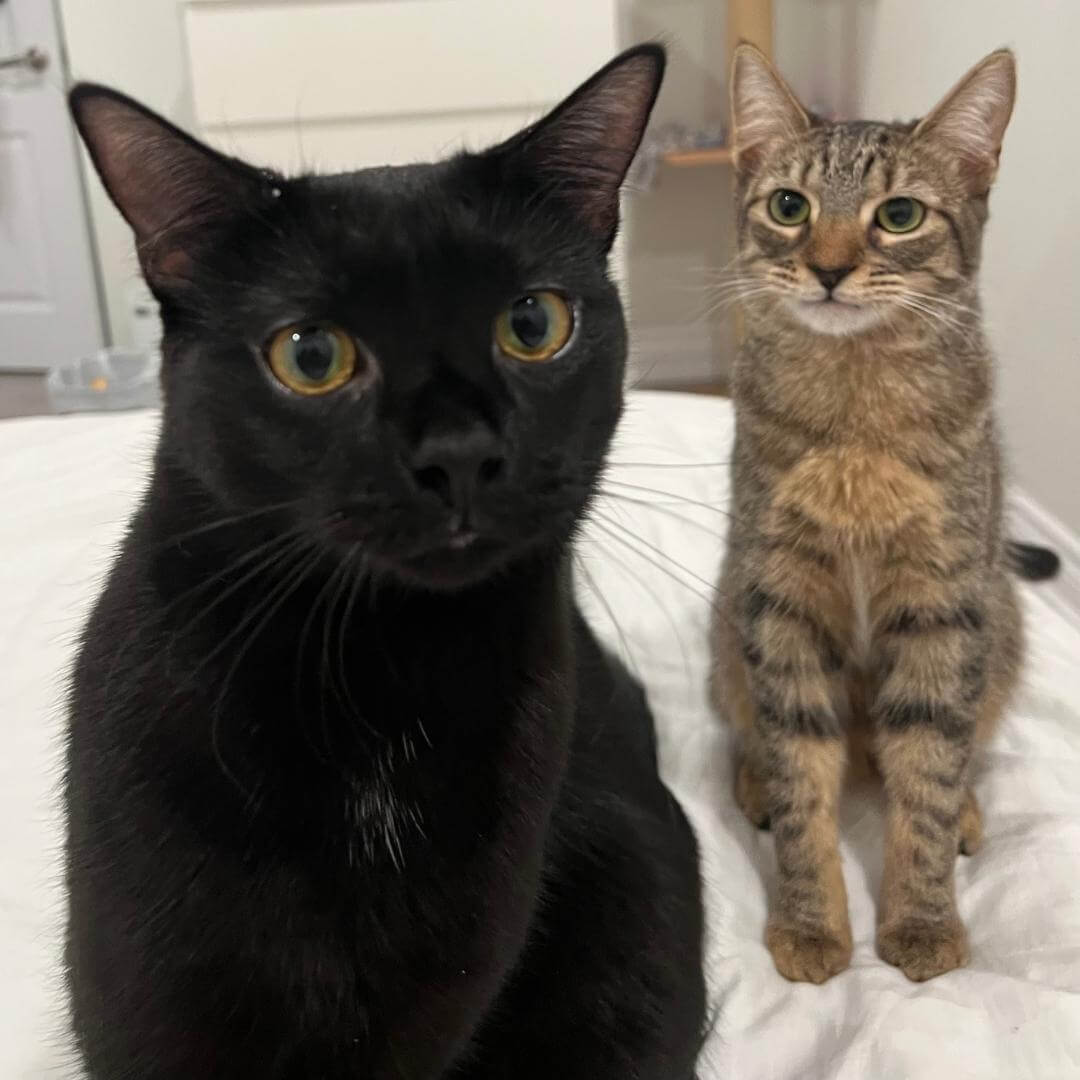 WHO WE ARE
Welcome to Nymock - a brand inspired by our love for our two foster cats, Molly and Milo.
Founded in Toronto, Canada in 2021, Nymock was born out of a desire to revolutionize the cat industry and create a brand that cat owners can trust.
OUR MISSION
As cat parents ourselves, we've experienced the frustrations in product selection and subpar quality when shopping for our cats.
That's why we set out on a mission to curate a collection of high-quality products that improve the lives of cats and their owners.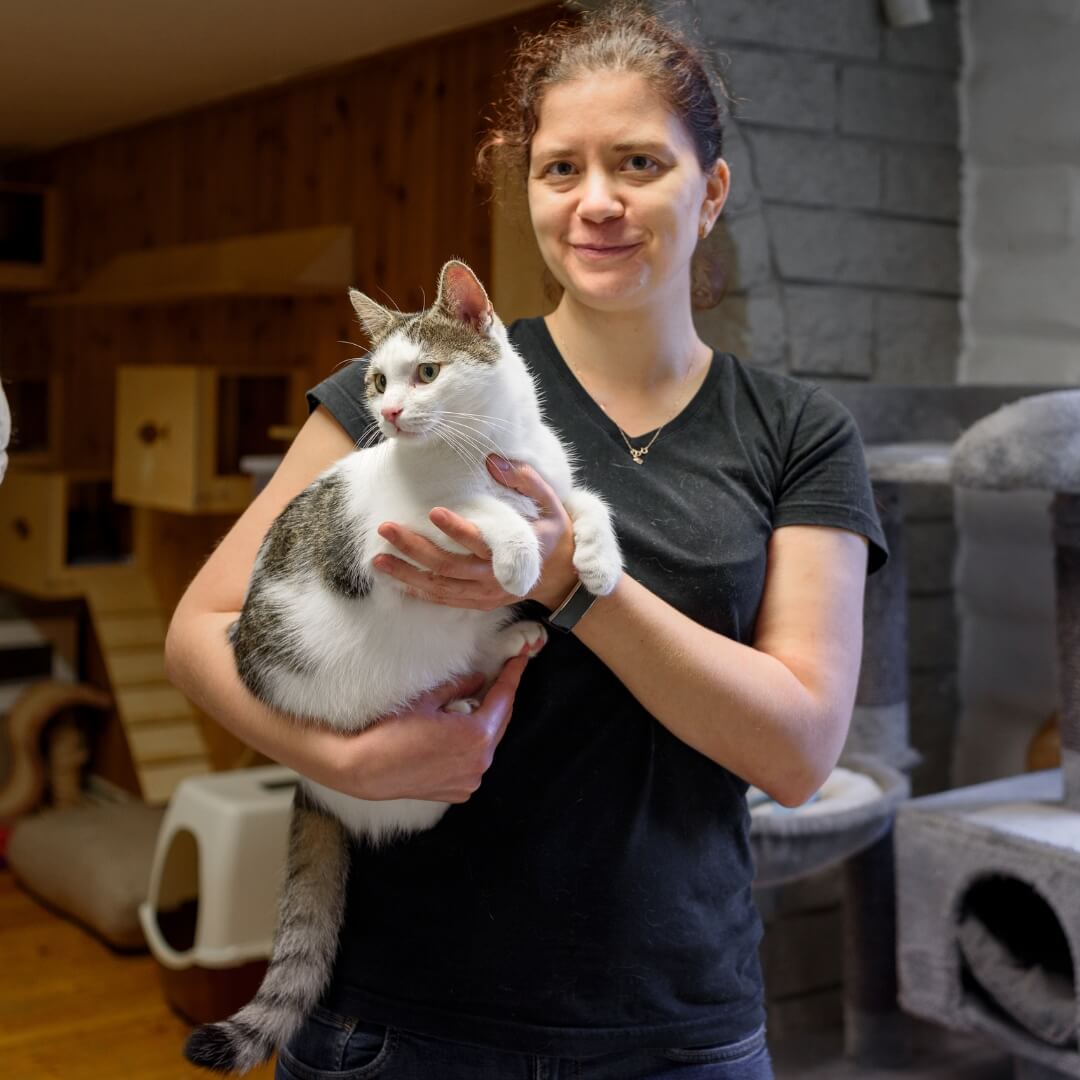 HOW WE GIVE BACK
As cat lovers ourselves, we would like to extend your support to the organizations that work tirelessly to provide love and care to cats that need it most.
This is why $2 from every purchase goes back to cat shelters and fosters in our home city of Toronto.