Calming Bed Size Chart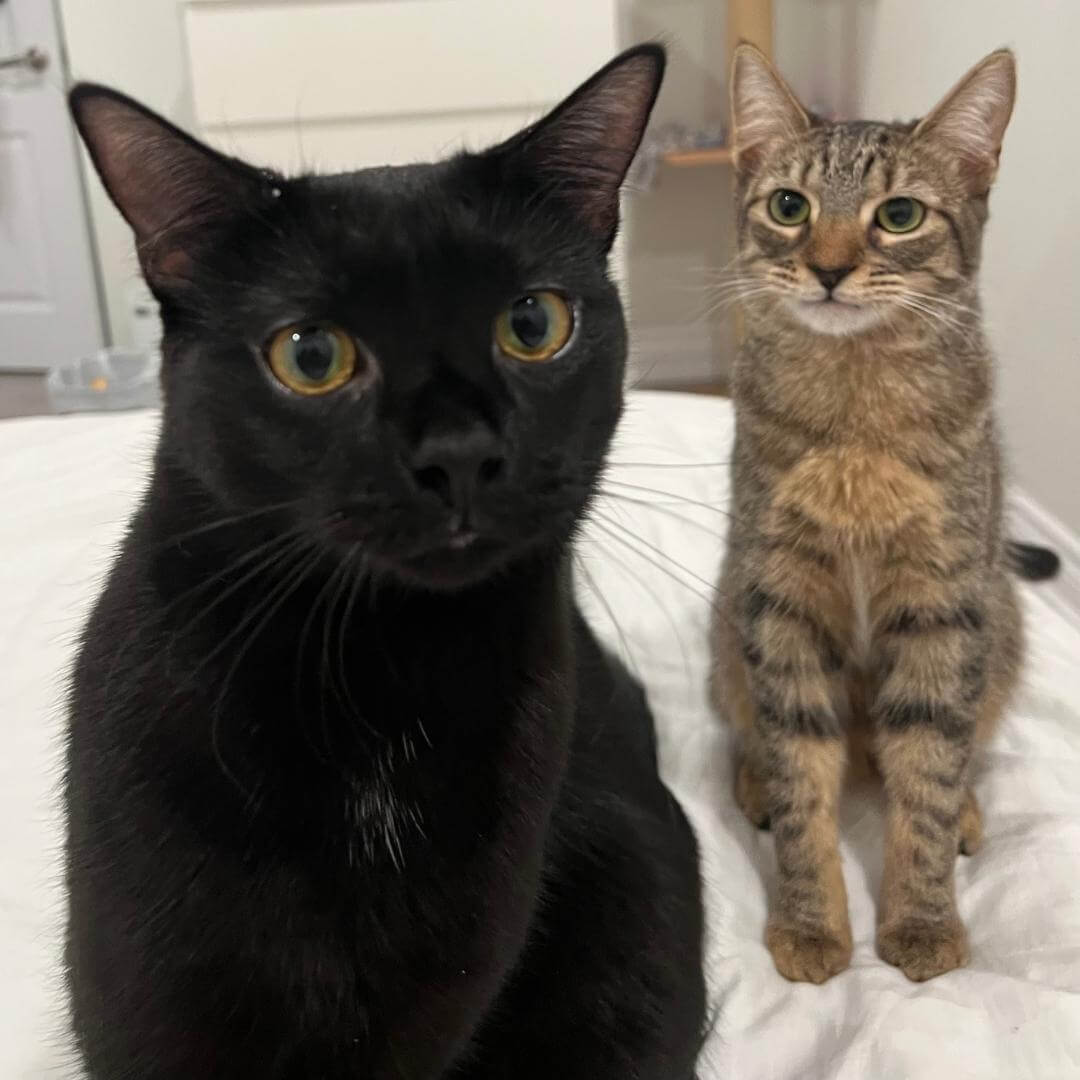 OUR STORY
Founded in 2021, Nymock was created from the love and adoration we have for our two rescued cats, Milo and Molly. As first-time cat parents, we quickly noticed a lack of variety, quality, and care when it came to the available selection of cat products - the very problems our brand addresses.
WHAT WE DO
Following the viral success of our Indoor Cat Hammock, Nymock is dedicated to being the industry leader in selling modern, unique, and high-quality cat products. We do this by rigorously testing all of our products for quality, safety, and approval by Milo, Molly, or any of their other furrends. Throughout this journey there have been many products that have not met our standards, and when they do, we simply won't sell it.
PRODUCTS THAT GIVE BACK
We believe that the love
we have for our pets help us become better people. That's why Nymock is on a mission to helping out all animals in need. We work directly with rescue charities, especially cat shelters and fosters, and through our products that give back. If you are involved with a worthy cause, please do get in touch!